Looking for a home that will meet your wants and needs?
 Jennifer Niman is here to help you find your ideal home in Valley Village, CA, and surrounding areas.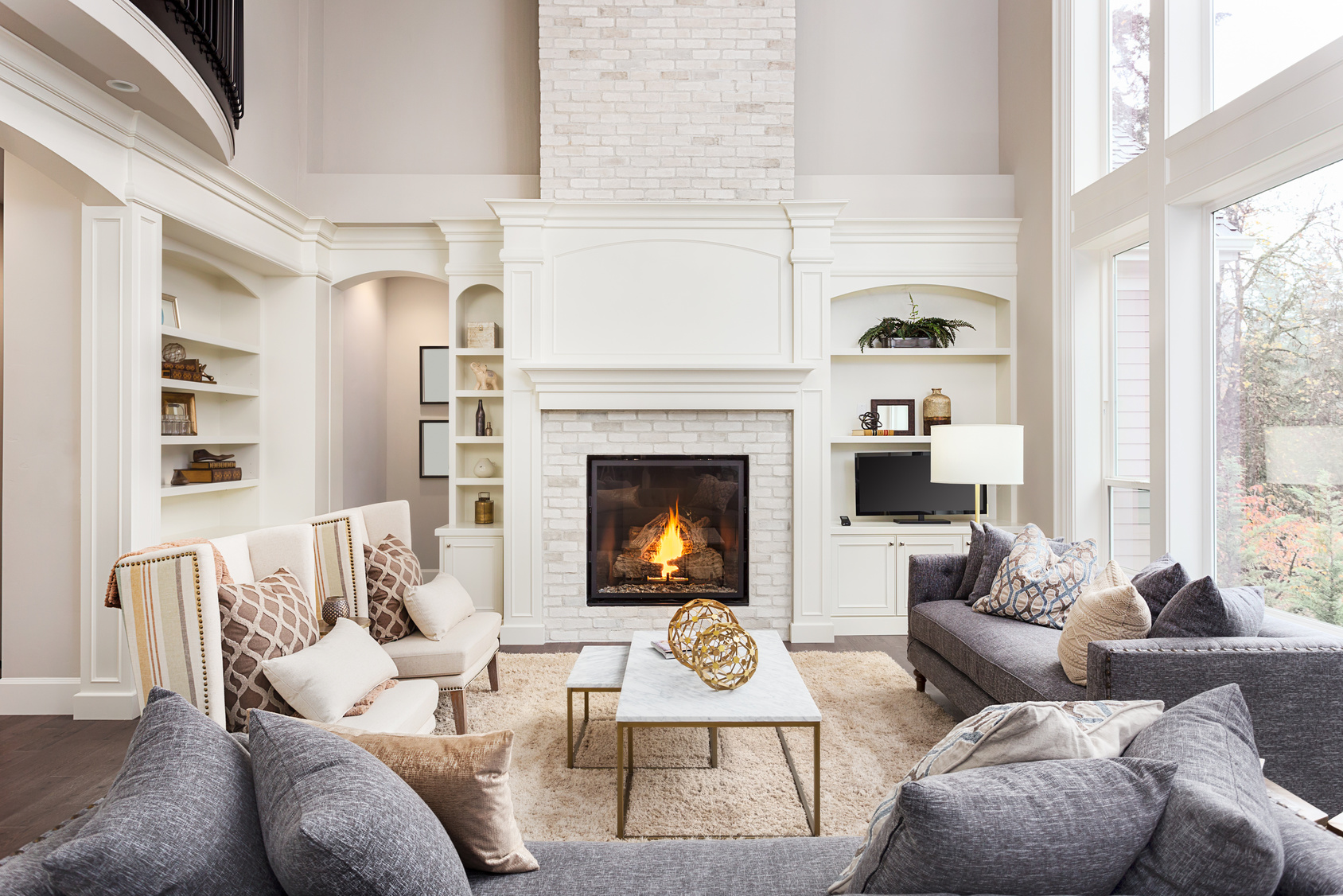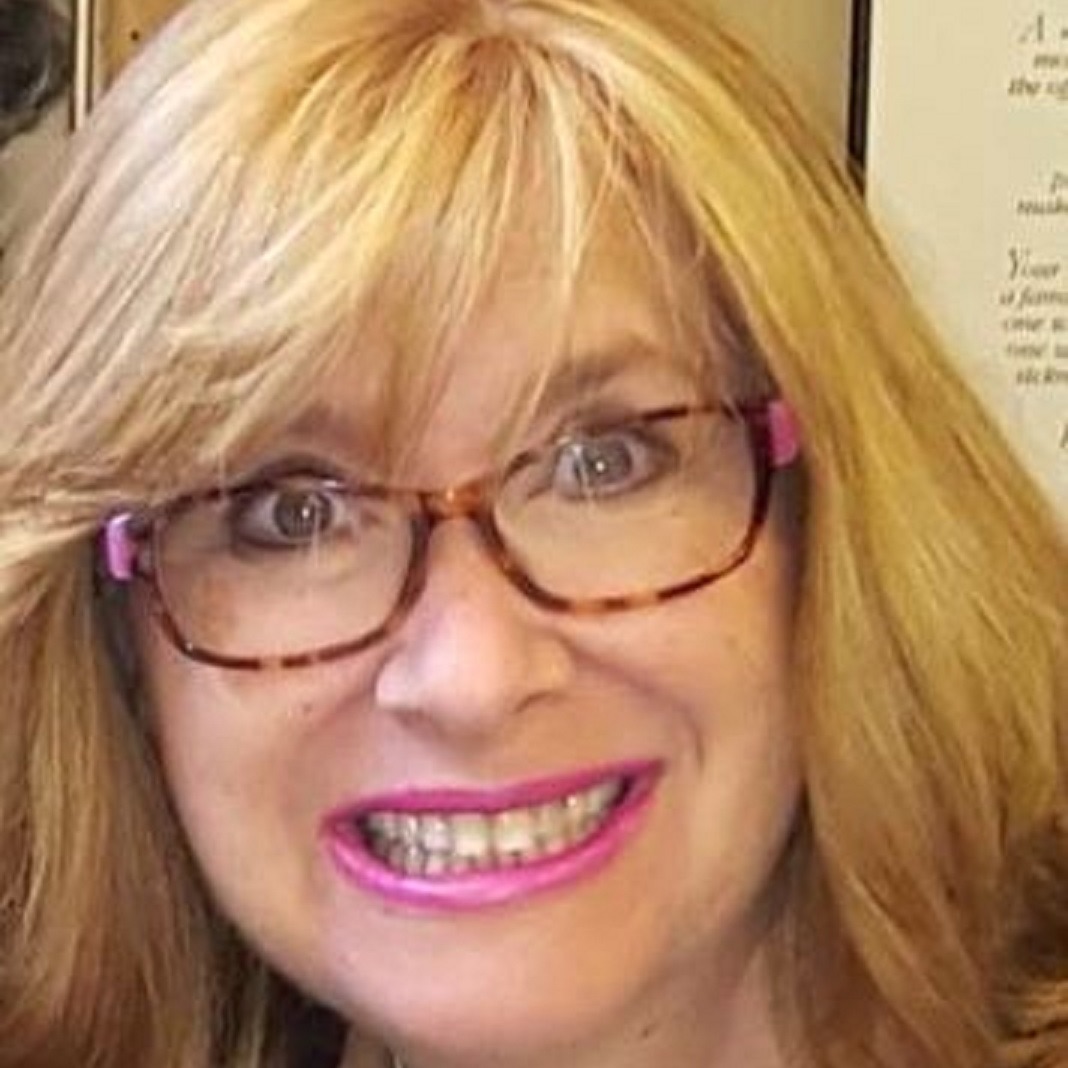 Since 1987 Jennifer has been serving her East Valley communities in real estate sales. Include luxury housing, Include married 41 years, 4 kids, lots of grandkids, house, etc.
We help homeowners find out the value of their house or property. Ready to find yours?
Serving Valley Village, and Surrounding Areas