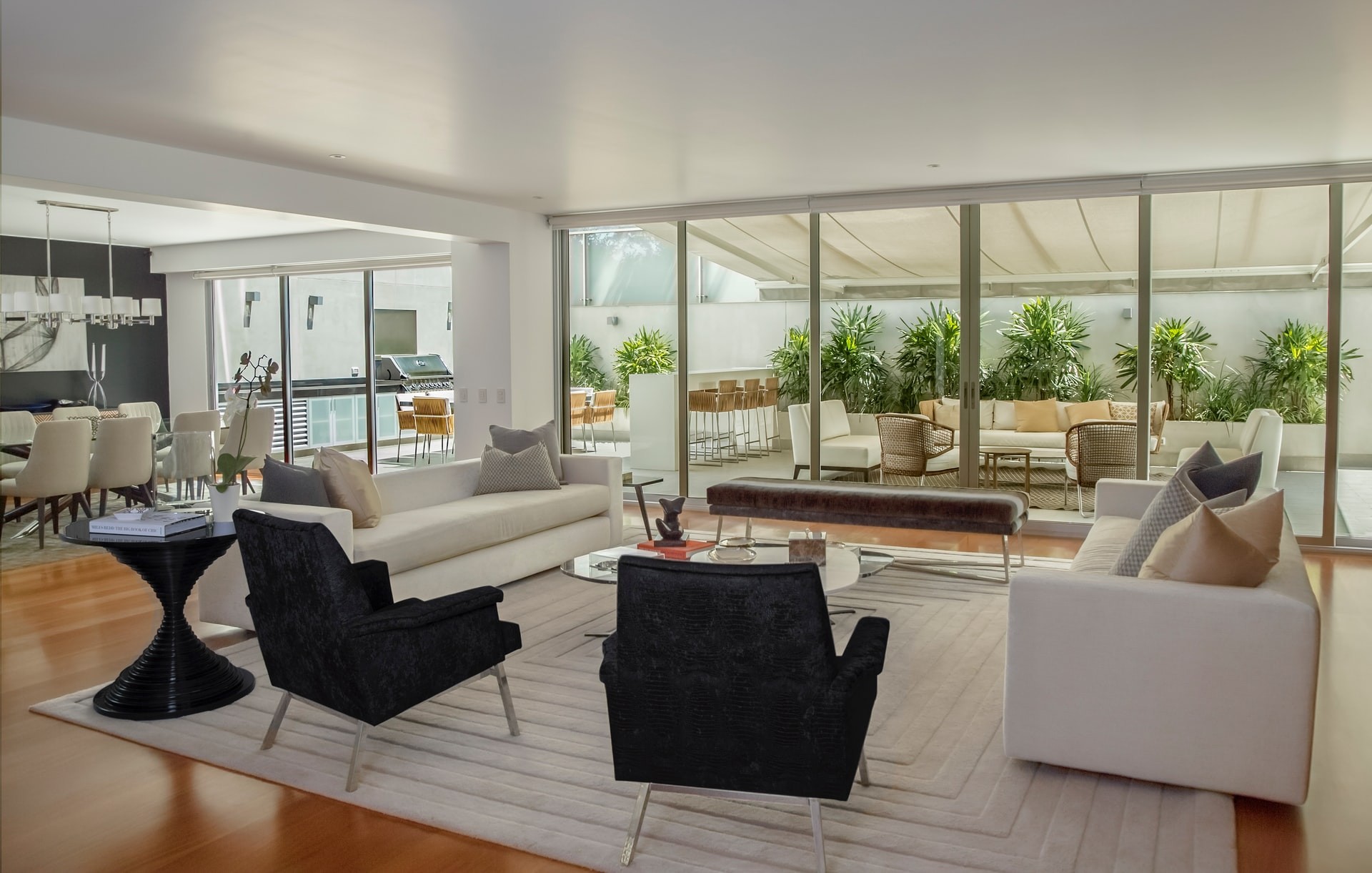 We cannot say enough wonderful things about Jennifer. We highly recommend her if you want to get the job done right. Prior to Jennifer, we were working with another agent from a different company for almost a year and we felt like all the listings he would show us was just not what we were looking for. Almost like he didn't know our needs (after being repeatedly reminded) not to mention he wasn't proactive in finding listings for us. After sharing my frustrations with a good friend she recommended I try Jennifer. And what a difference she made! Not only was she proactive in finding listings for us but she listened to us and knew what we were looking for. We found our perfect home with her and couldn't be happier. And the bonus was that she helped us sell our old home and it sold within days of listing and for more than we expected! Don't look anywhere else! Jennifer is the best!

Jennifer is the consummate real estate professional. She know every trick in the book (in a good way!). This is my FIFTH transaction with her, both buying and selling. She ALWAYS finds ways to meet my needs AND somehow saves money in the process. I can't recommend her highly enough.

We have our house thanks to Jennifer! Super on top of this market and a pleasure to work with. She took great care in making sure everything went smoothly.

My wife and I cannot recommend Jennifer highly enough. She not only found us the home we loved in Valley Village in 1995, where we lived for 25 years and raised our four children, she represented us when it was time for us to sell it in the late summer of 2020. She did a fabulous job staging the house for us in such a way that it was truly inexpensive but brought into sharp relief all the advantages it had, some of which we might not have been aware of. During the negotiation process she was exactly what an agent should be, firm about what what we would be happy with yet never less than gracious to the buyer and their representatives. It was truly what one would hope for; both the buyer and seller walked away happy with the result. She is always forthright; there was never a time when an issue got lost in the shuffle, and she has a keen sense for which people can be trusted to give honest appraisals of the situation. We cannot recommend her highly enough; in a phrase, she's a pro's pro.

Since I work from home, Jennifer respected that I could not be distracted during those hours and scheduled inspectors, repairs, and buyers around my work schedule. She knew exactly what needed to be done to sell the house and also understood what I was willing to do and not do in order to accomplish our goal of selling my house for the best price.

Jennifer is efficient and professional. My house sold the first weekend on the market. Jennifer was always available to answer my questions, show the house, and ensure that all transactions were done correctly. The photographer she uses took photos for a flyer that positively showed the house. I highly recommend Jennifer!